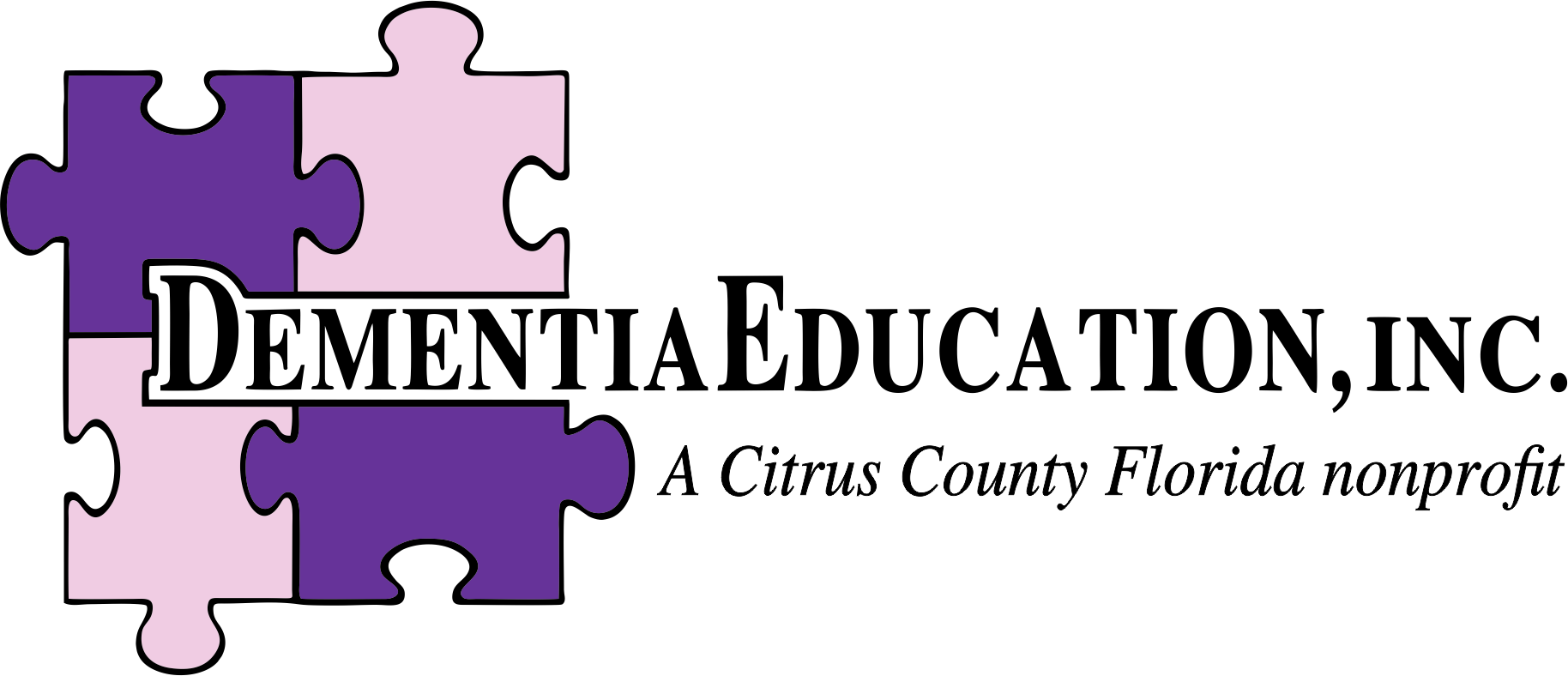 Adversity brings opportunity; at Coping with Dementia LLC, this is what we believe! The limitations of COVID have brought us to our first virtual Conference, and we are excited about this! With the ability to break down time constraints and geographical limitations, we are hoping this will be our best Dementia Family Care Partner Conference ever. Please join us! It will be exciting, and it is free!
From the Modern Hippocratic Oath:
I will remember that there is art to medicine as well as science, and that warmth, sympathy, and understanding may outweigh the surgeon's knife or the chemist's drug.
Testimonials from Conference Attendees:
"First, congratulations or an outstanding and wonderfully innovative conference. Nice job on "archiving" the conference in an easily accessed format. I certainly am going to look at the Day Two: afternoon session this week!  Josh Freitas was a little like trying to eat a top-quality, 18 oz steak in one sitting!": Bill from North Carolina
"I was raving to my aunt about the conference yesterday and so I would like to thank you from the bottom of my heart for such a wonderful and wonderfully executed conference last week.  I learned so much and hope that I can put to use what I learned right away!": Dawn from Florida 
 "The information was truly amazing I would love for my staff to watch and experience what I did.": Key Elder Care from Florida
"Omg, You did an outstanding job": Linda from Florida
"I can't begin to tell you how much this conference meant to me. We are live-in care giving for my in-laws who have both had stokes. My mother in law has vascular dementia as a result of her stroke. I felt like I was a part of a community over that week, I didn't want it to end.  Thank you to everyone for sharing their journey through dementia care.": Sarelle from Oregon
"Thank you for the interesting and informative conference.": Anne, The Villages
"I really enjoyed the conference!": Darla from Pennsylvannia
"Oh my gosh, I am still in awe that you did a 4-day virtual conference! I loved every bit of it!": Donna from Florida
"I am a Rec Therapist. Your conferences have been so great.   I have been a clinician for 33 years and  I work with folks with dementia.  The programs you offer are very practical. I know they are focused towards caregiving but also helpful for the professionals. Thank you.": Bonnie from Indiana
"I found every segment full of information that I found extremely important for someone who is new to this and just starting the journey." Ted from Pennsylvannia
"Thanks very much! The conference was excellent. I gained some really good and helpful strategies.": Ivy from Florida
"Enjoyed the conference.": Charlene from Wisconsin
 "Thank you very much Debbie!  I learned so much from this webinar.  Thank you for making it available to all of us.": Elaine from Florida
"I really enjoyed the conference.": Harnette from Washington St.
"I so enjoyed the virtual conference. Learned so much and it was done so well.": Ellen from Florida
"I wanted to again stress how helpful last week's conference was to me. I am very grateful I came across the event on Facebook." : Angie from Missouri