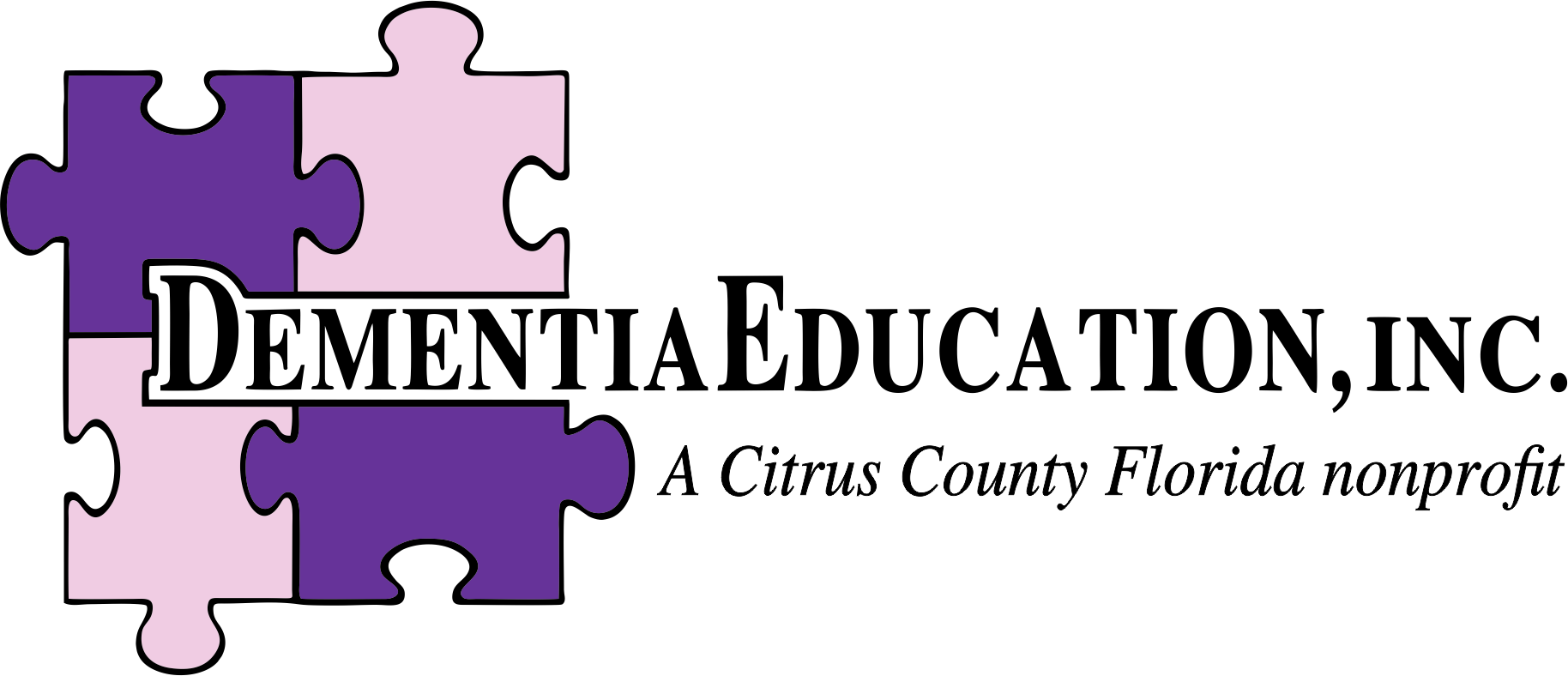 All you have to do to register for the conference is send us an e-mail containing your name, e-mail address, and phone number. There are no forms to fill out or fees to pay. But it is important to have your e-mail because we will send you links and passwords to join the Conference on Zoom each day. We change the link and password each day to avoid hacking into our event with unwanted images or information. With your daily link and password, you may come and go as you please, selecting the conversations that most interest you or meet your needs.
PLEASE NOTE: If you do not receive your confirmation in a few minutes, check your spam folder.
And it is FREE but…
We will be grateful for any contribution you may choose to make in support of this Conference and other educational programs supported by Dementia Education, Inc., a nonprofit organization dedicated to improving the public understanding of memory diseases in ways that will result in better and more compassionate care for individuals living with Alzheimer's disease and other forms of dementia.
Send your tax-deductible contribution in any amount to:
Dementia Education, Inc.
PO Box 434
Inverness, FL
34451-0434
Make your donation through PayPal below:
Please check the box to share your mailing address with Dementia Education Inc. So they can acknowledge your donation.
To learn more about Dementia Education, Inc. go to www.dementiaedu.org.
EIN:83-1047574                                DLM:17053233354048
From the Modern Hippocratic Oath:
I will remember that there is art to medicine as well as science, and that warmth, sympathy, and understanding
may outweigh the surgeon's knife or the chemist's drug.